We're always interested in hearing from you. Whether you're calling to set up an appointment or you just have a few questions or comments for us – we're here to answer you promptly.
Contact us on the phone: 
843-879-0822
Or Send us a Message: 
Simply send us a message using the form on this page and we'll get in touch with you within 24 hours.
Send us an Email – info@canebaypetsitting.com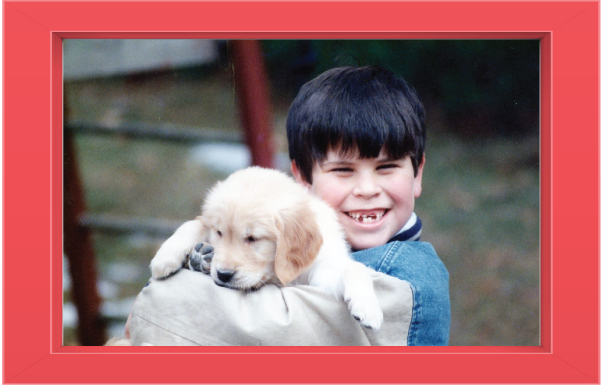 TRAVELING WITH PETS
TripsWithPets.com is the premier online pet friendly travel guide — providing online reservations at over 30,000 pet friendly hotels & accommodations across the U.S. and Canada.